Shame on you, NBC.
Unbeknownst to American viewers, the London 2012 Opening Ceremony included a performance in memorial of the 7/7 terrorist attack victims, killed the day after London won the Olympics back in 2005. When asked why they edited it out of the broadcast, NBC said that they did so because "it wasn't about America."
Because all Americans care about are ourselves, obviously.
I just happened to stumble across it when I was watching a recording of the ceremony from British TV online the next day, and I think it's absolutely beautiful.
Deadspin
posted it, and I strongly suggest everyone watch it. Death is death, no matter what nationality you are.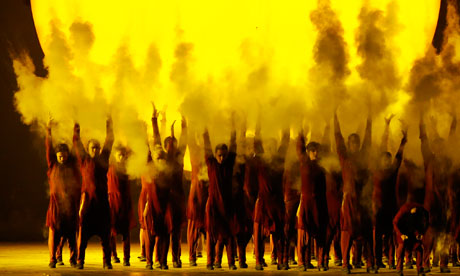 [On a less serious note, I just registered my blog with Bloglovin, so please follow me if you have an account!]